Beginning of March 2013 – Barra -Bahia de Navidad lagoon
Pg 138 of the Pacific Mexico Guide book
And another day in the Mexican Rivera! The anchorage changes with boats coming in and leaving. The migration north has started with the weather windows around Cabo Corientes. It is all about the
weather
now. There just was six boats that left for Banderas Bay and the ones that need to get north are needing to move on. That is mostly the boats that want to get to San Carlos to haul out for the summer is getting going. It seems it takes at least ten days of hard work living in the mess of de-commissioning the boat. Removing, cleaning sails, running rigging and biminies etc and of course engine storage and storing it all below.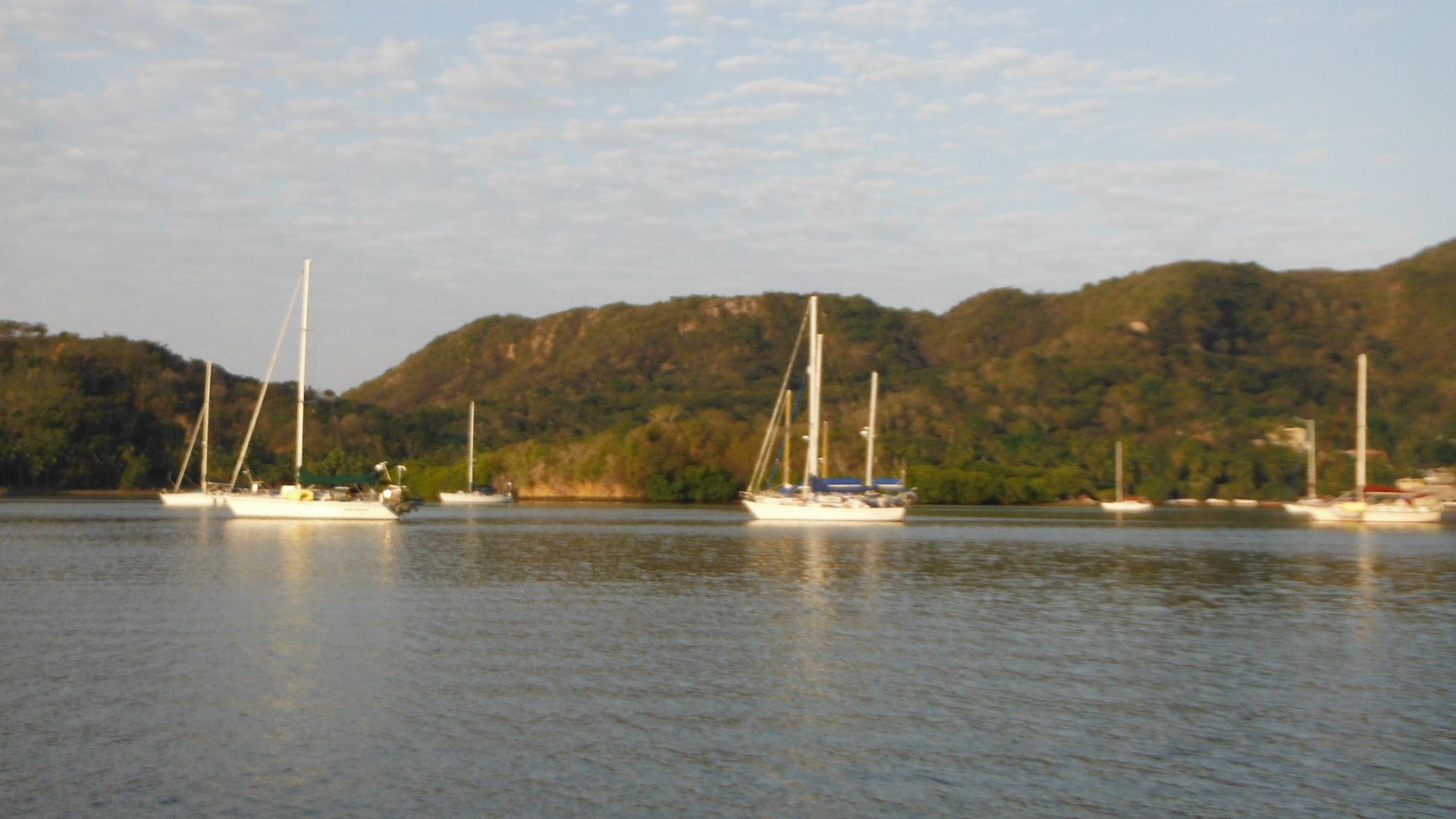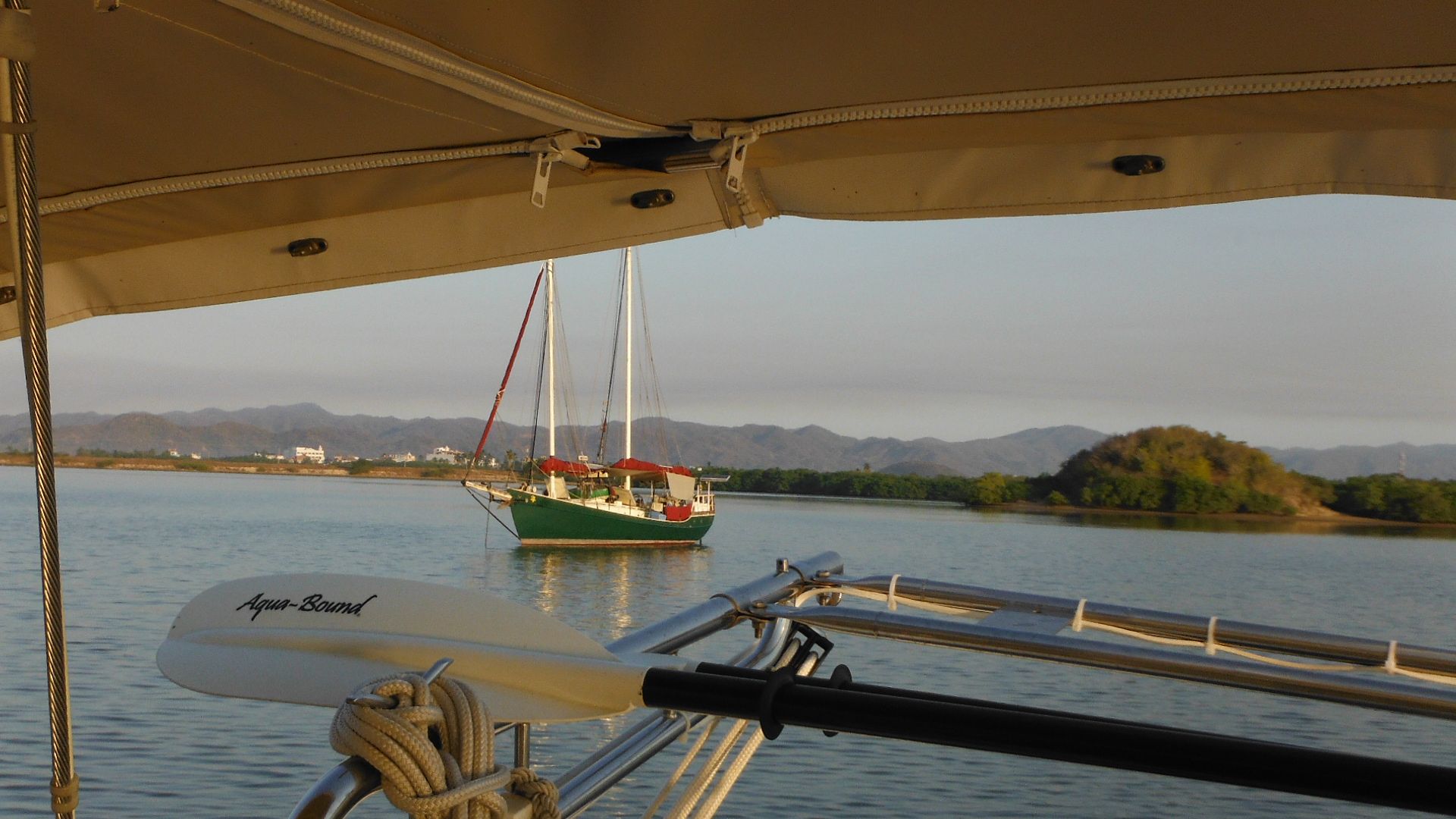 So they are off to San Carlos and other places north. There seems to be a lot of people who use their boats five months of the year and then head to the house in the US for the rest of the time.
Also now there are the El Salvador Rally sailors getting ready for that. They will be heading south of course.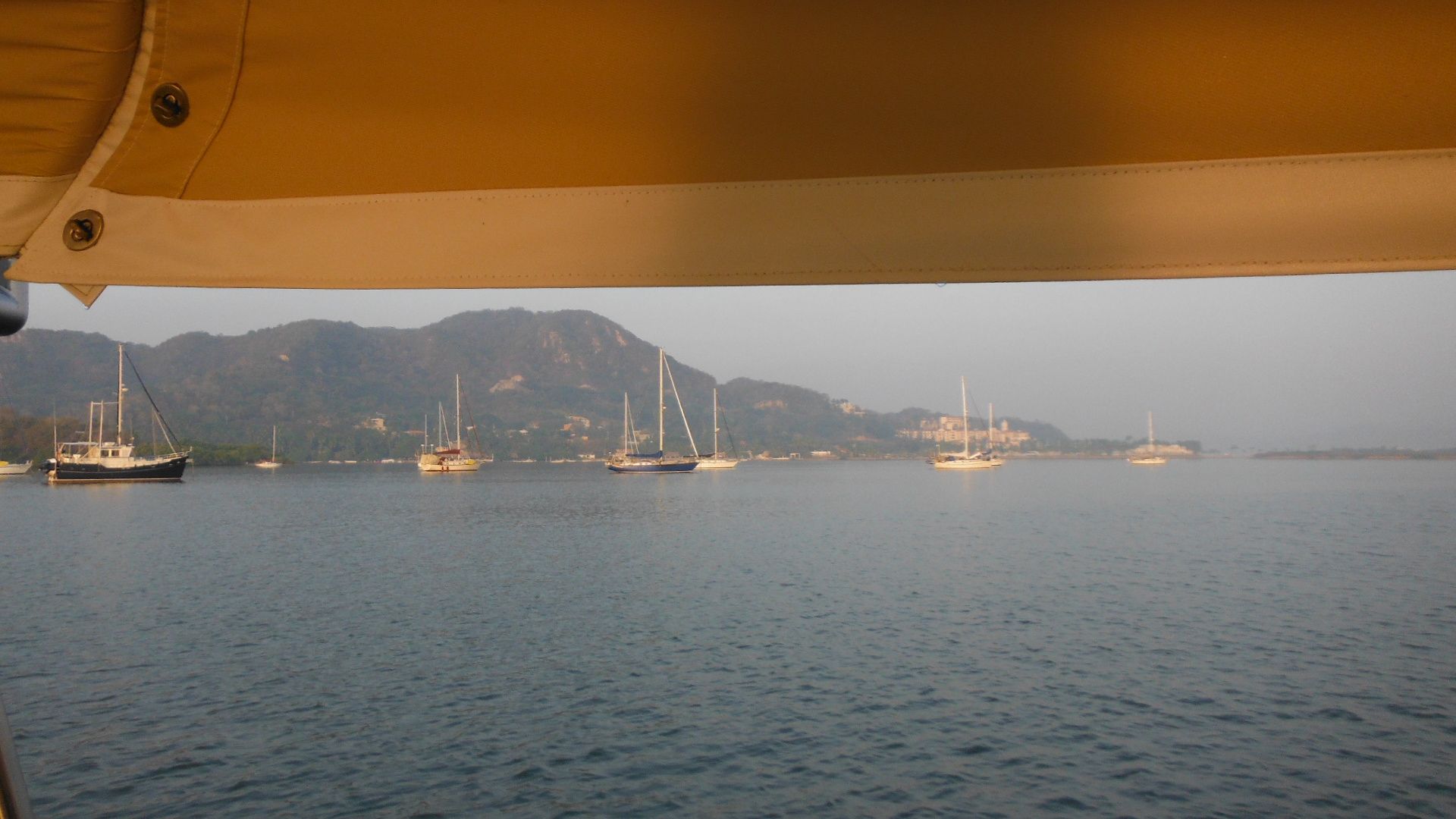 Then there will be a few sailors like us who will live in Mexico year round and Mexico will be our home. We will bring our boat up to PV and stay in
Paradise Village Marina
for the summer.