OK Debbie and I have the Spectra Ventura water maker all set up, at least we think so because we have not tested it yet.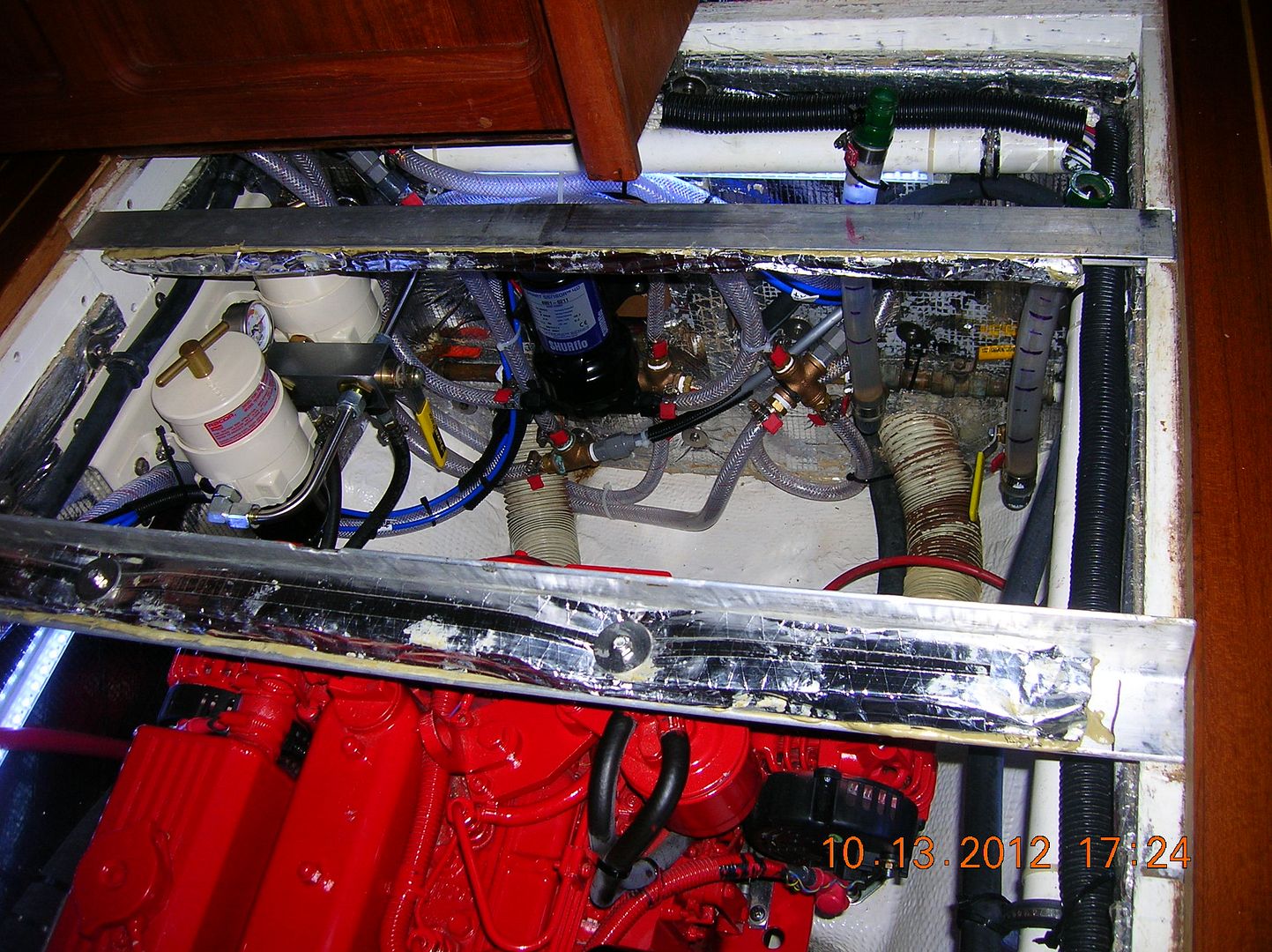 The blue lines are the product water maker lines.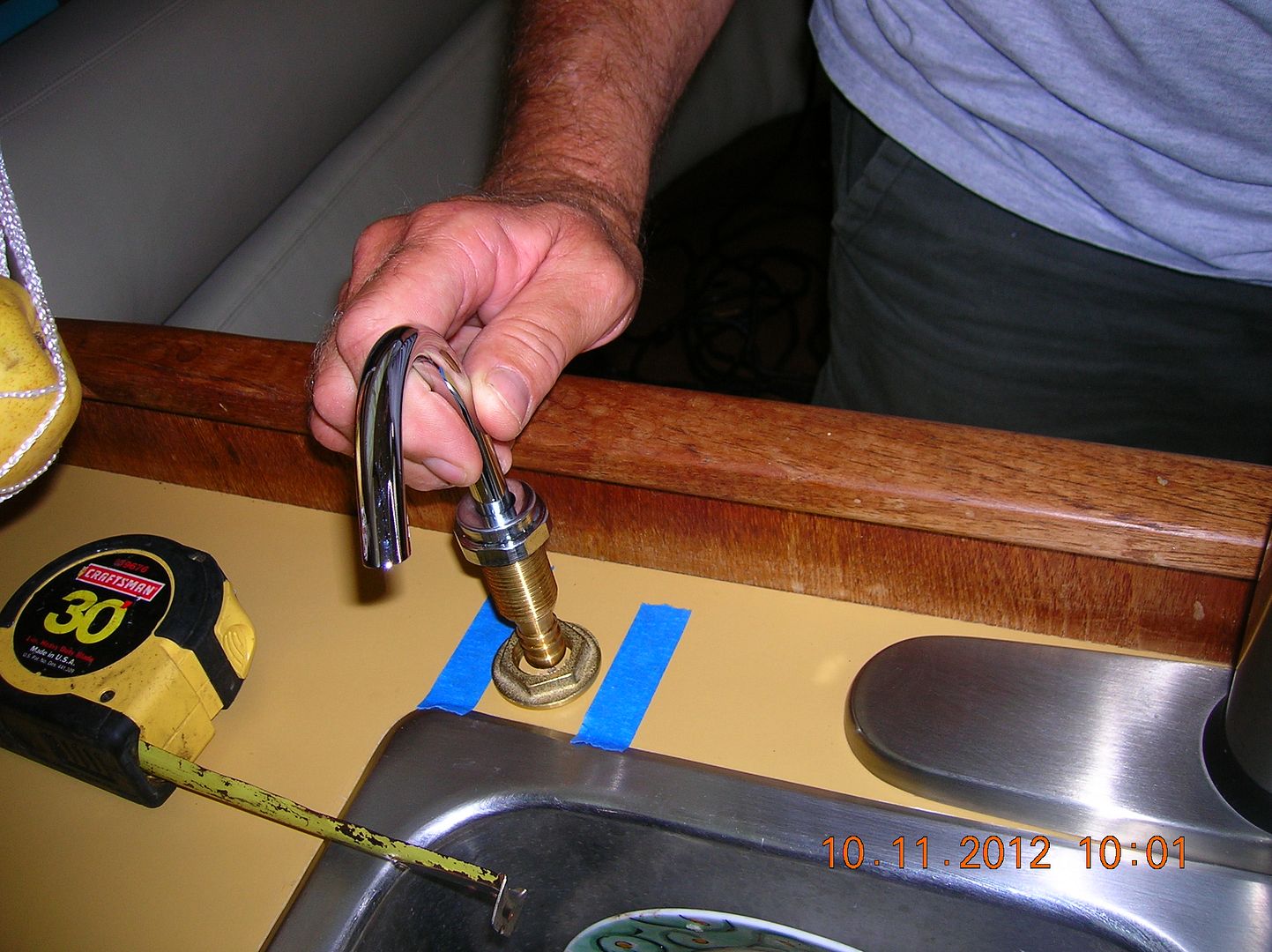 We added a faucet to the galley to test the water from the watter maker.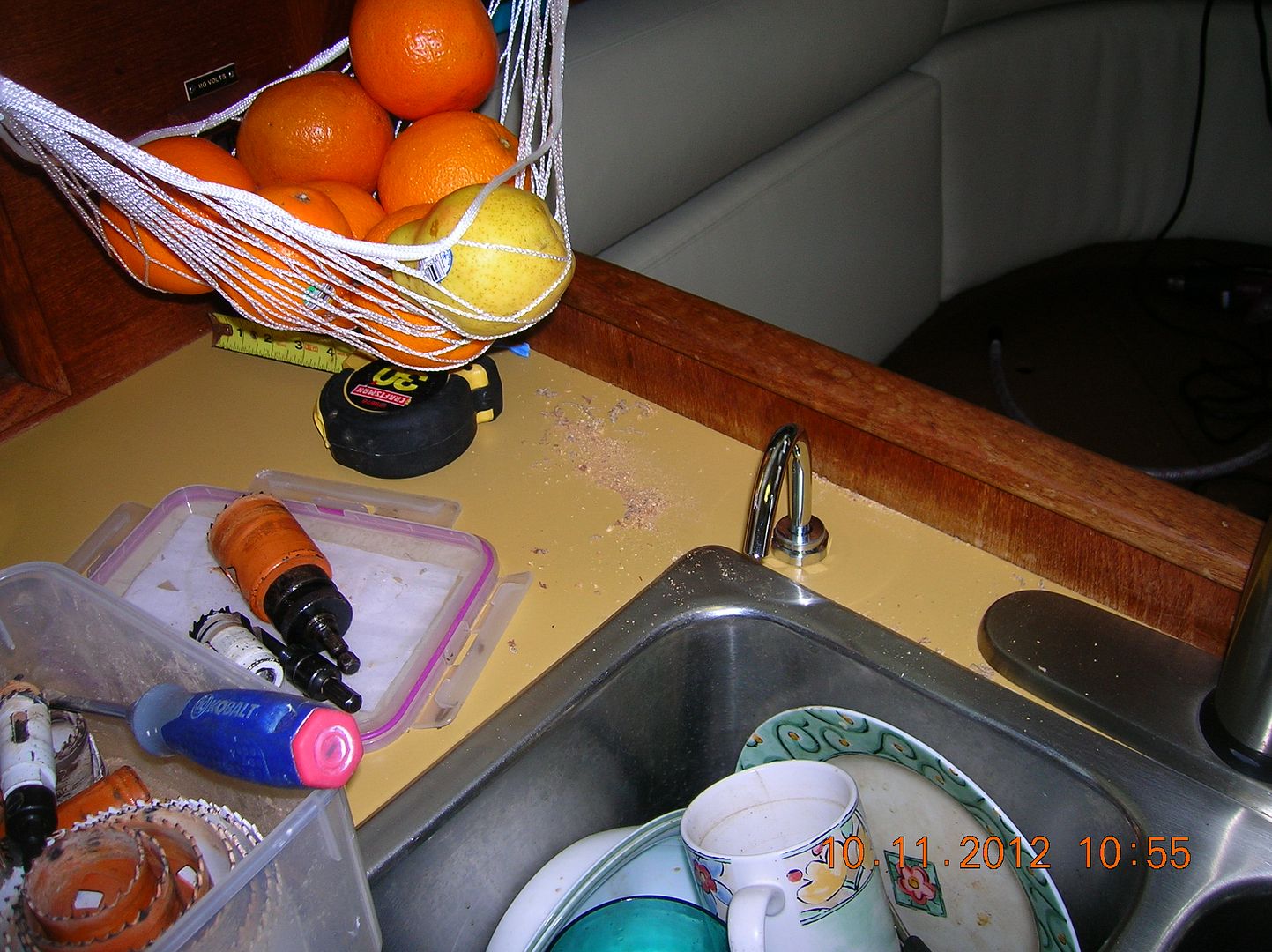 We added a water line from the galley to the starborad water tank (product to tank).
We did some other things like setting up the through hull and plumbing it in.