Middle of April 2013 - Sitting at anchor in Punta De Mita in Banderas Bay in Mexico
The dam bird in Barra knocked BOTH our wind sensors off.
We have been using the Mexican and Haja Ha Ha 2012 flags and a wet finger to decide on the wind direction.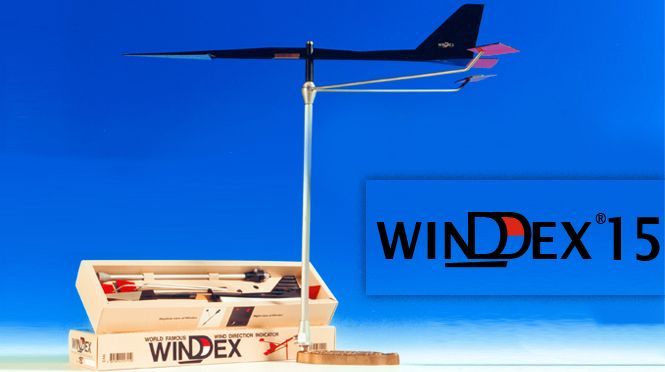 We will re-purchase the Windex 15 and replace it.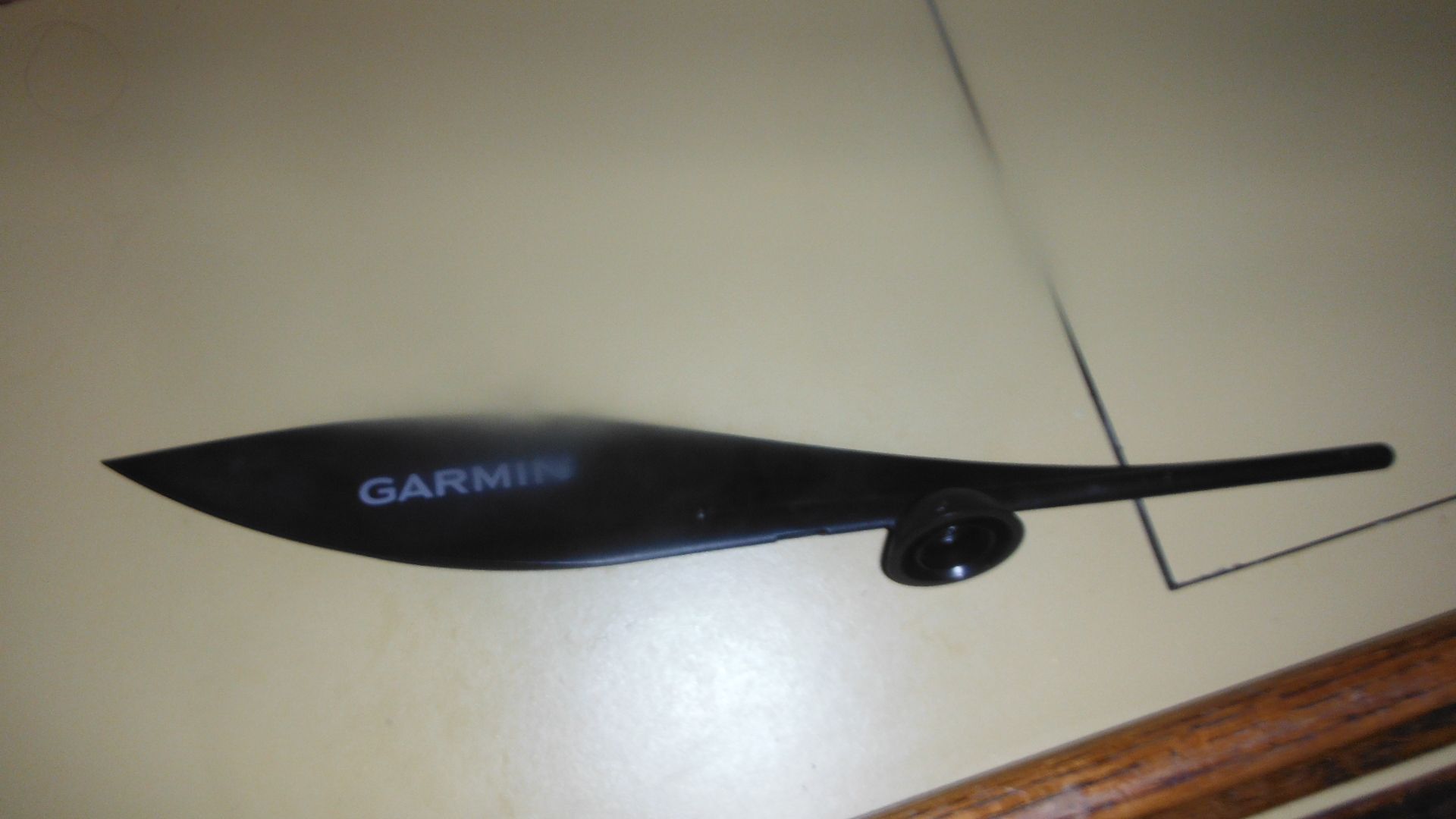 Also we will replace the Garmin wind vane that fell through the hatch when we (Debbie) goes up the mast. Another thing coming back from The trip to San Diego is the Windex 15.