Late April 2013 - Sitting at anchor in Punta De Mita in Banderas Bay
In San Diego before we left on the Baha Ha Ha 2012

we were told that the chicken in Mexico is very tough. That is because the chickens run around wild in people's yards. That to cook the chicken tender you need to use a pressure cooker. I even tried to cook a chicken in our pressure cooker in San Diego and it came out awful.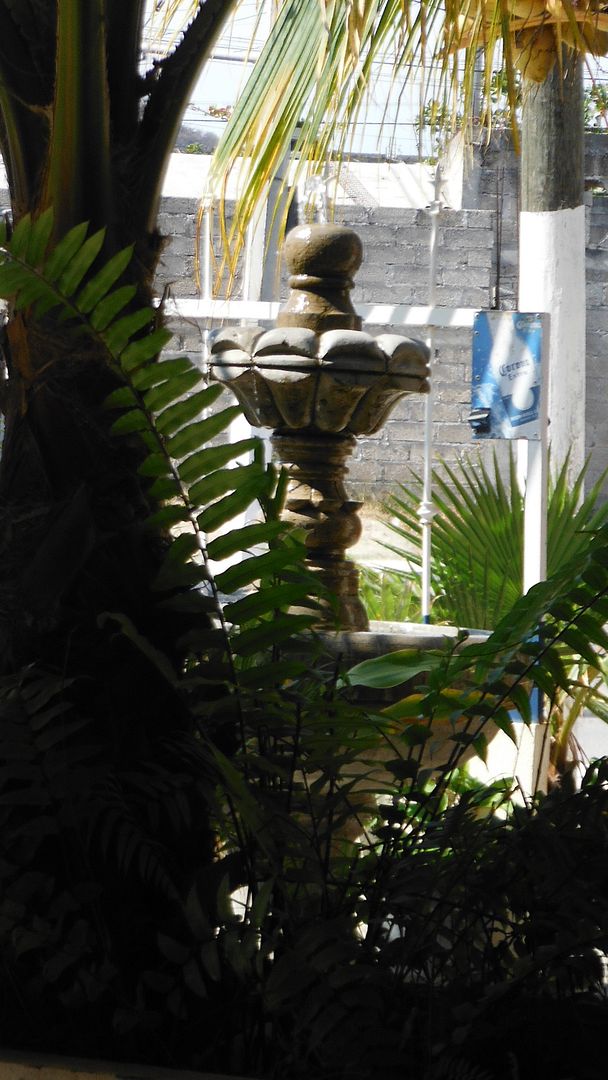 The senora in the way back is cooking chicken over a wood fire in the grill.
So here we are in Mexico and the chicken is great. They are cooked locally at many places in each town. They are sold by the chicken or you can get the meal. The meal is usually cole slaw, rice, tortillas and salsa. Very good. Sometimes they sell two for one specials.
No need to pressure cook the chicken !