Middle of April 2013 - Anchored in La Cruz Anchorage - in Banderas Bay in Mexico
Pg 76 of the Pacific Mexico Guide book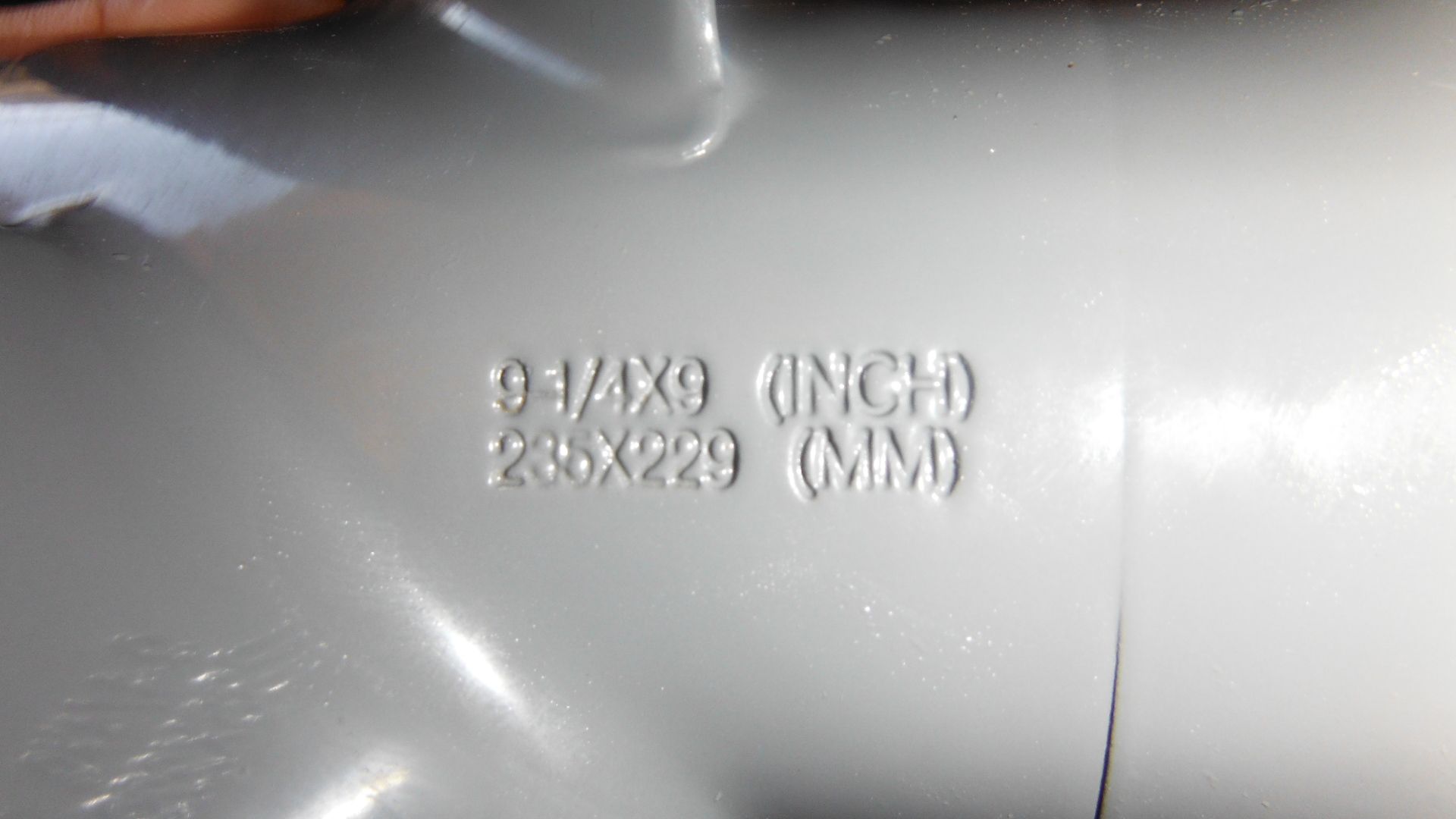 We got tired of looking for a prop hub re-build kit and place to have it done either here in Mexico or San Diego. We decided that the cost difference between a new and re-hubed prop was not that much different.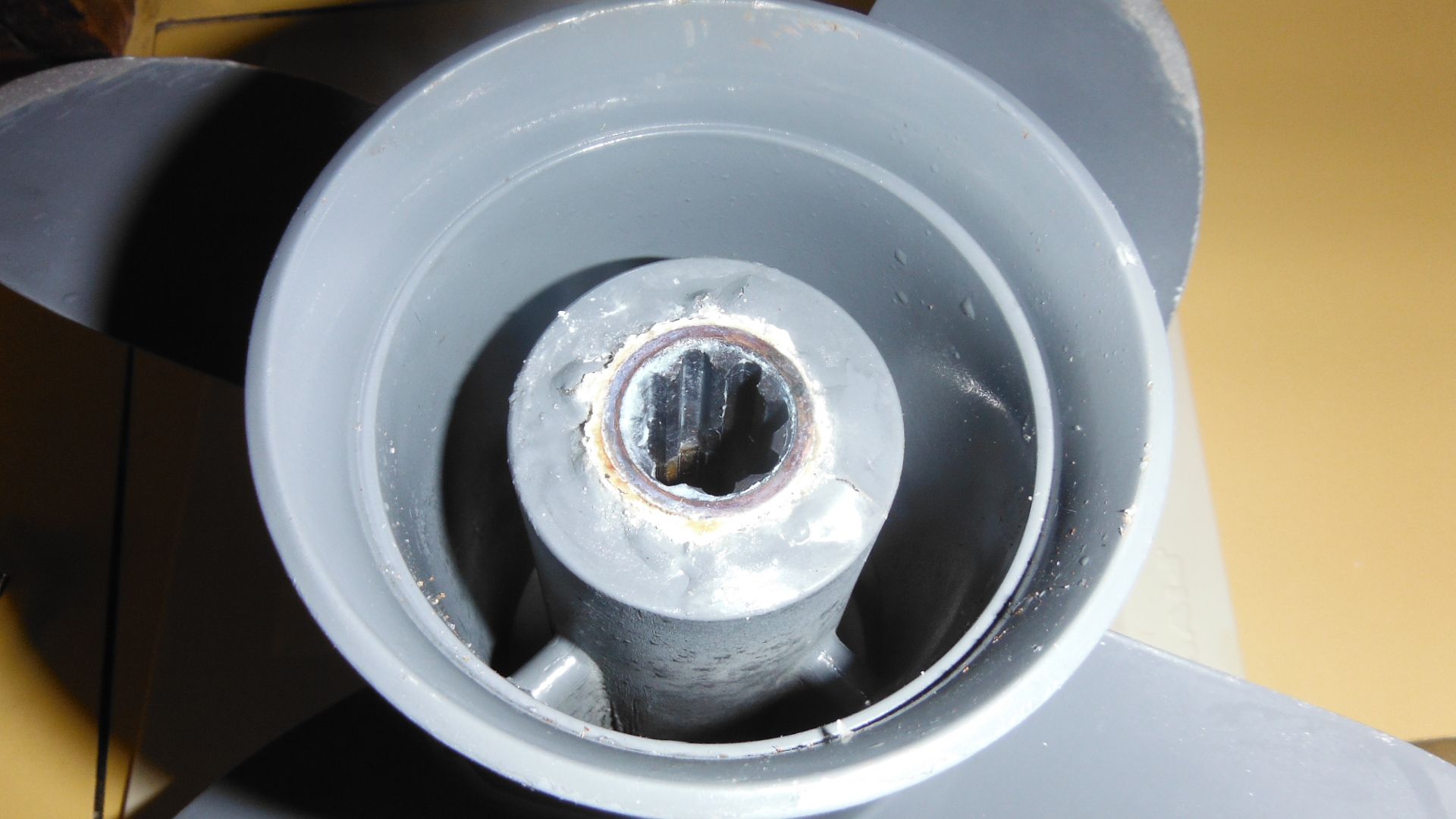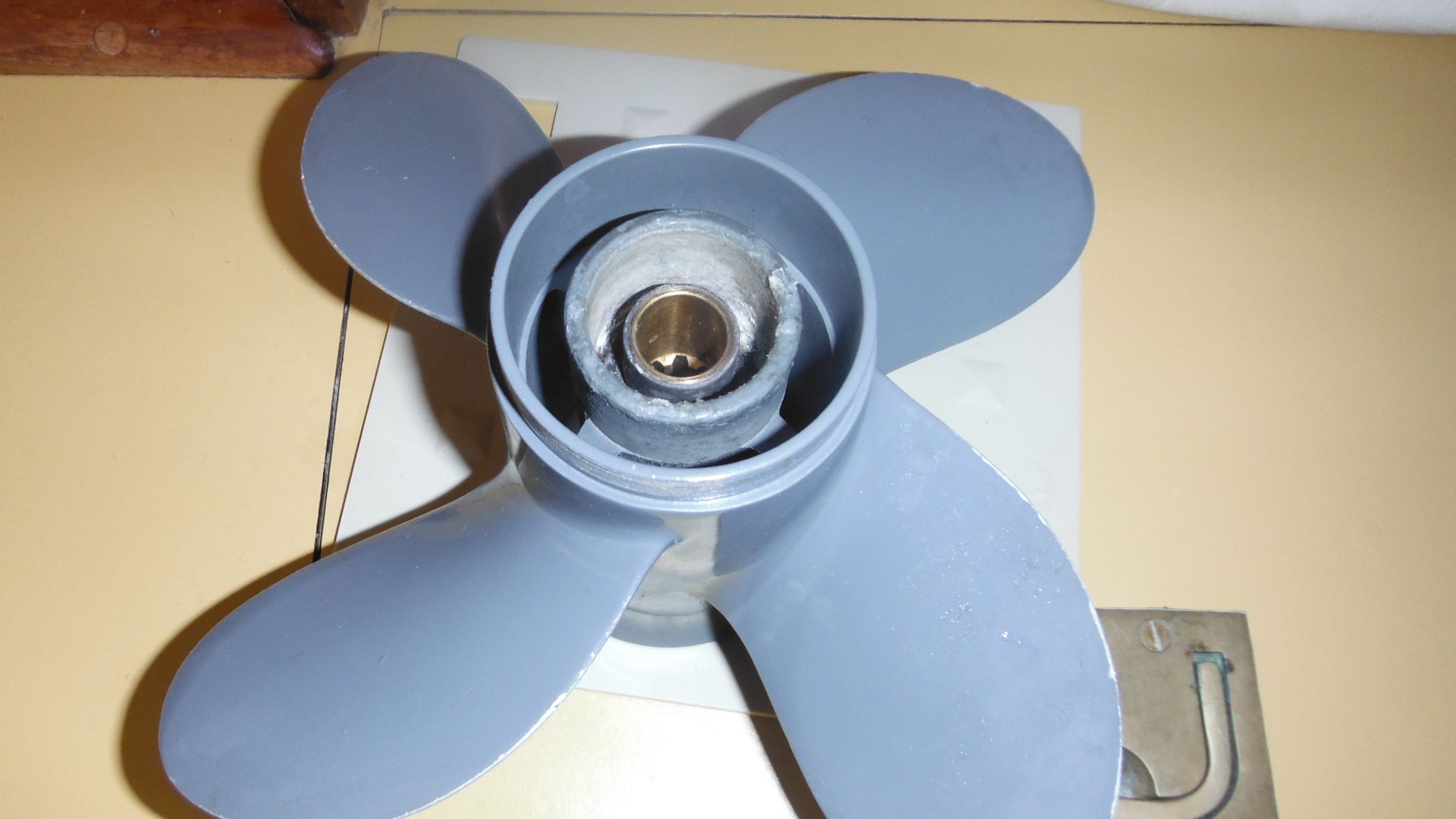 We have friends on s\v Gitane – Ken & Nancy who have a Nissan 8 hp two stroke with a spun hub. He just fixed his by drilling and tapping three set screws into the prop to keep it from spinning. There was no hope of finding parts so to keep it going , that was the solution.
Not the case for us as we have a new motor.
So we ordered two new props and will have one for back up.
Solas Amita Aluminum Propeller
9-1/4 x 9 RH Solas Amita Aluminum Propellers
SOLAS uses a state of the art squeeze casting process to make their Amita aluminum propellers stonger and tougher than traditional die cast props. SOLAS Amita aluminum propellers have 4 layers of paint. Using superior coatings on the Amita props ensures excellent anti-corrosion performance.

Solas Amita Four Blade Aluminum Propeller
- Exclusive Solas squeeze casting process
- Increased static thrust for heavy loads & maneuverability
- Great stern lift and mid-range performance
3113-093-09
We purchased two from
http://www.deepblueyachtsupply.com
.
We will pick them up in San Diego.