Middle of April 2013 - Anchored in La Cruz Anchorage - in Banderas Bay in Mexico
Pg 76 of the Pacific Mexico Guide book
Yep that's how we roll! We go by bus. Here in Mexico you can go about any where on a bus and it is way affordable. All buses are not equal though. Sometimes you can pay more and go on the big bus with AC and nice seats, sometimes not. Most of the times we role on the non-AC local city bus.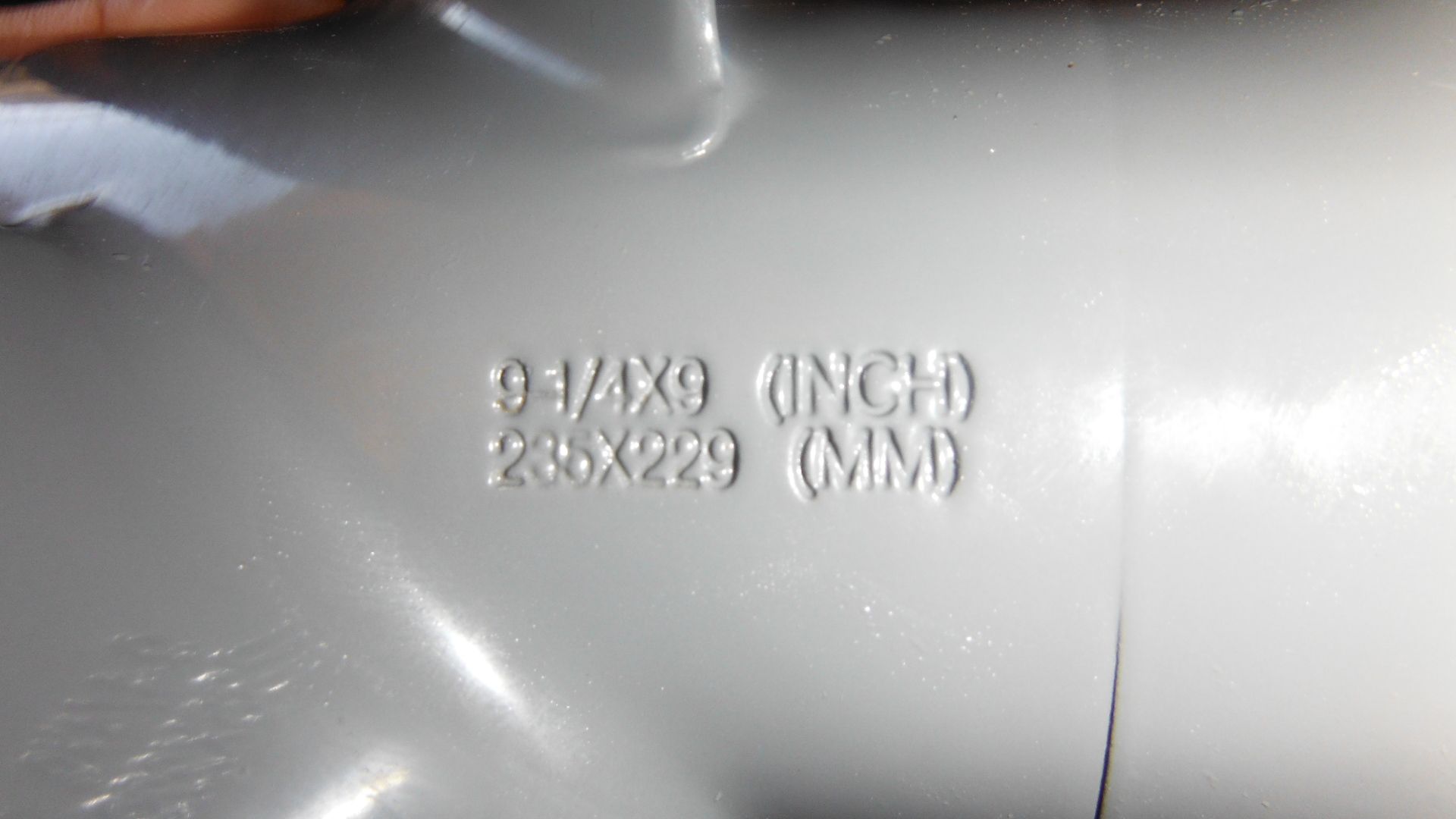 We went to PV from La Cruz the other day in search of a new propeller. No luck with the propeller but did find a couple other items. On the way to PV on the local bus a man boarded it and was selling snacks. We got some peanuts ad they were great.
Debbie is sitting in the seat in front of me, that's Debbie's hair :)
On the way home a couple of men got on the bus for a few stops and played some music. Now his voice was kind of high but hay, we're on a damn bus so who cares. It was great!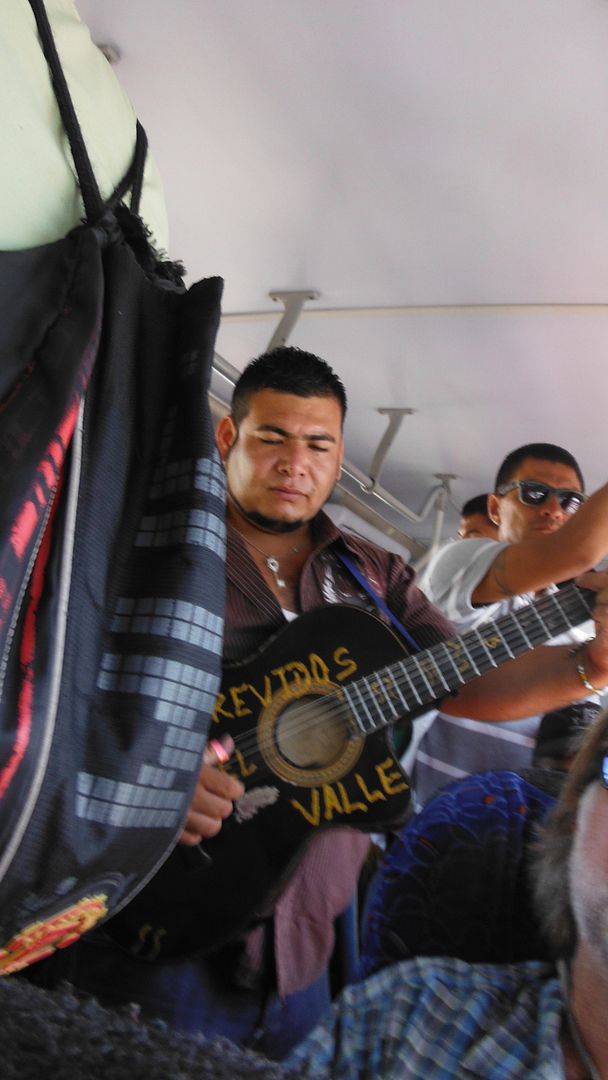 Course they got a good tip from us!