Beginning of June at Paradise Village Marine in Puerto Vallarta Mexico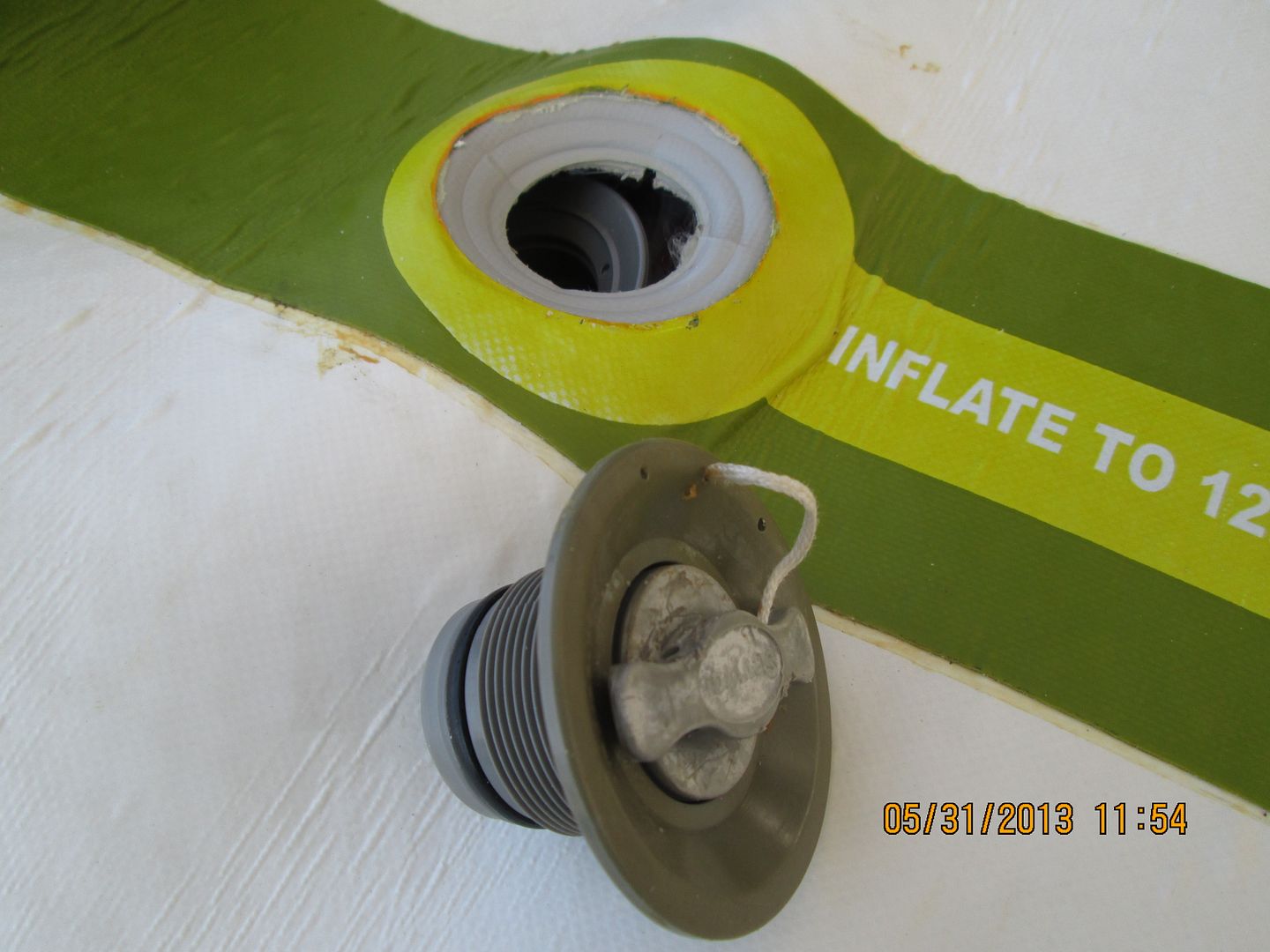 The SUP (Samoa
Sevylor
) got pulled up out of the lazerett and Debbie and I wrestled with the air valve and finally got it out.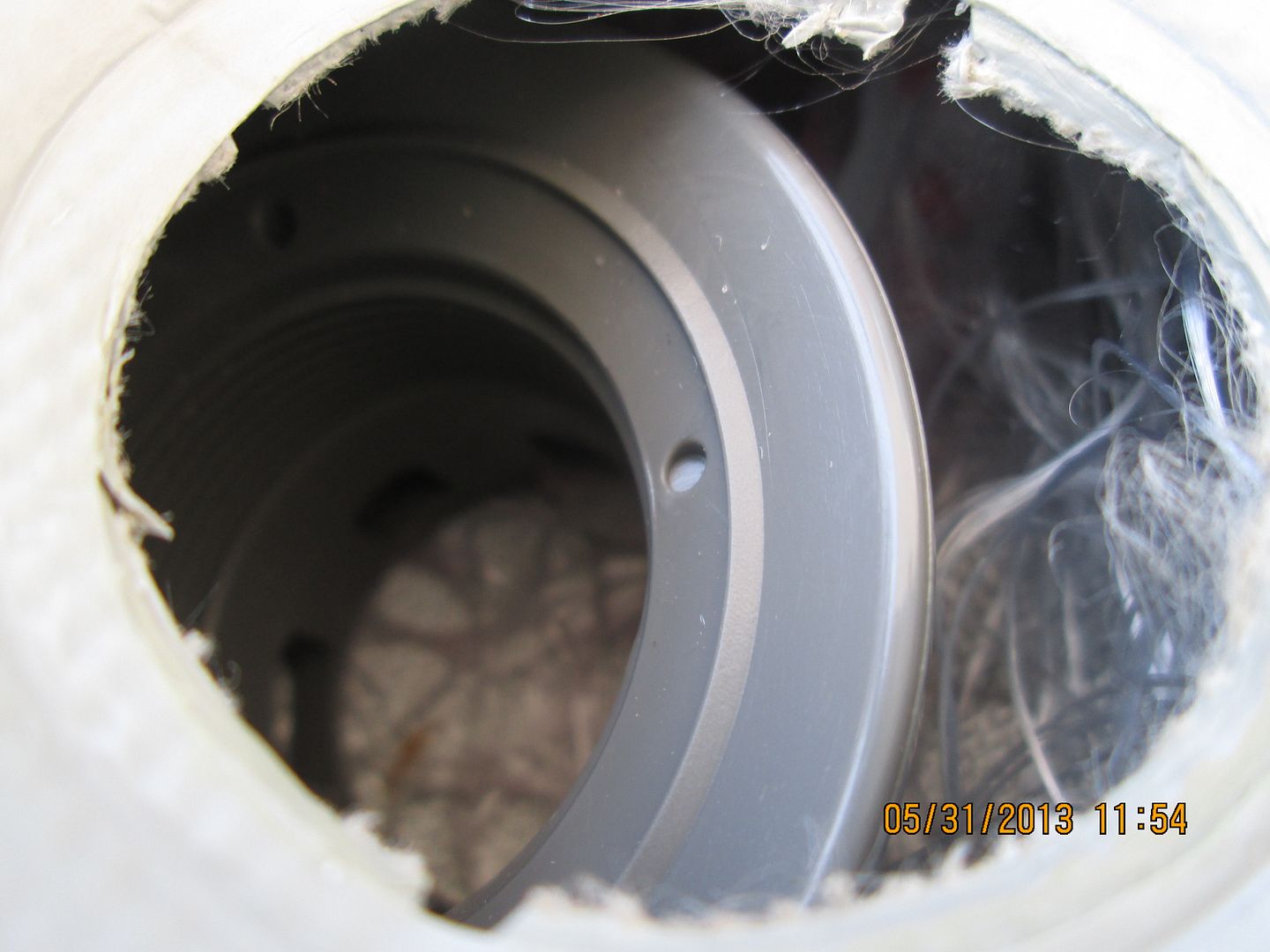 We looked and tried playing with the inner part but could not see a way of removing it without damaging the rubber around the sealing area.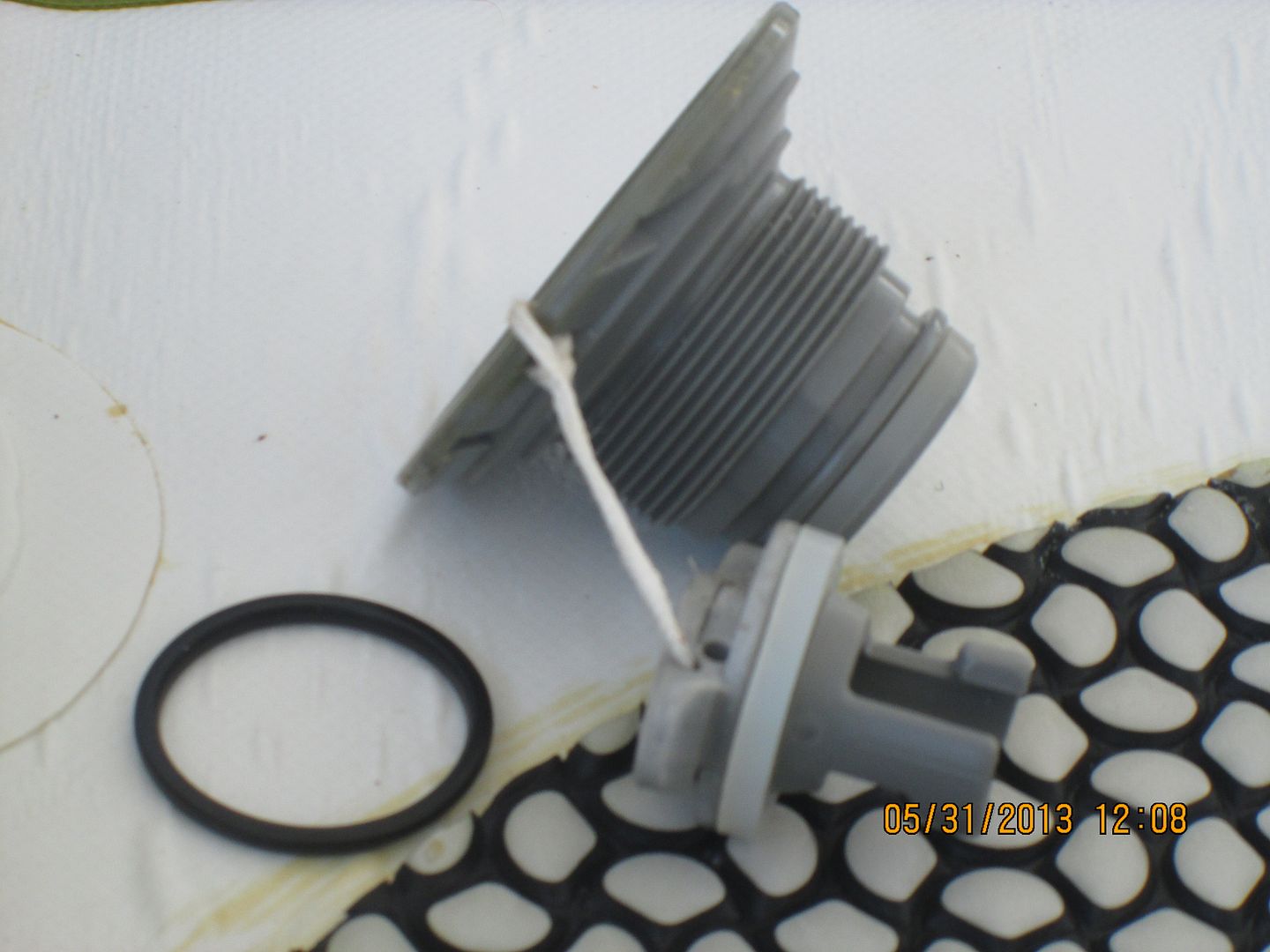 We are now looking for a new O ring and will try re-sealing the valve.
While this is all a pain in the butt we did see a Starboard paddle board in the PV mall and it was about $19000 pesos (or about $1600 US) so it is not so much a pain any more :)