End of June - Paradise Village Marina in Puerto Vallarta Mexico
Debbie is almost finished the 92 percent shade screen for the stern.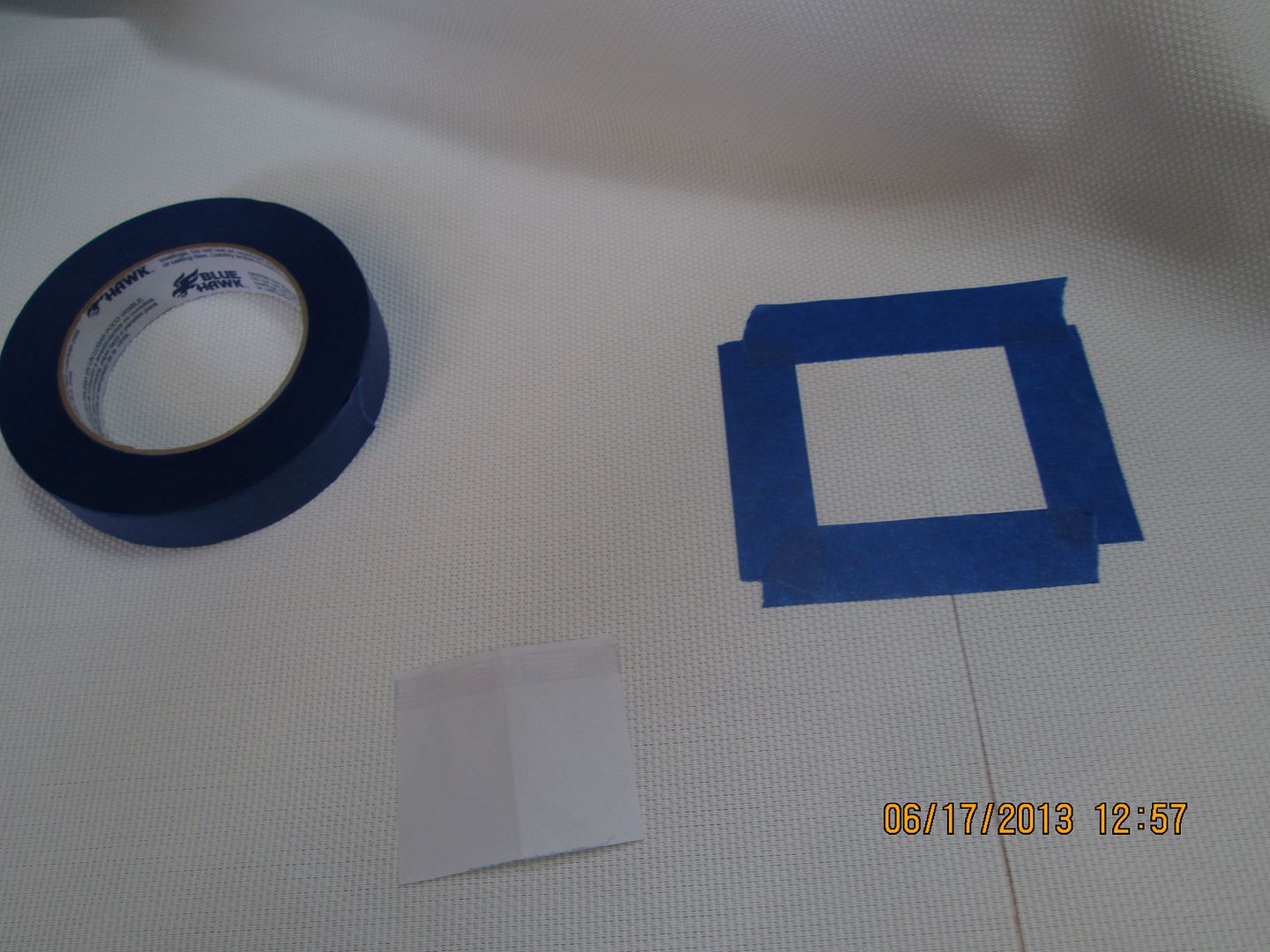 Debbie made her own binding tape for the edges.
This cut out goes around one of the stern davits.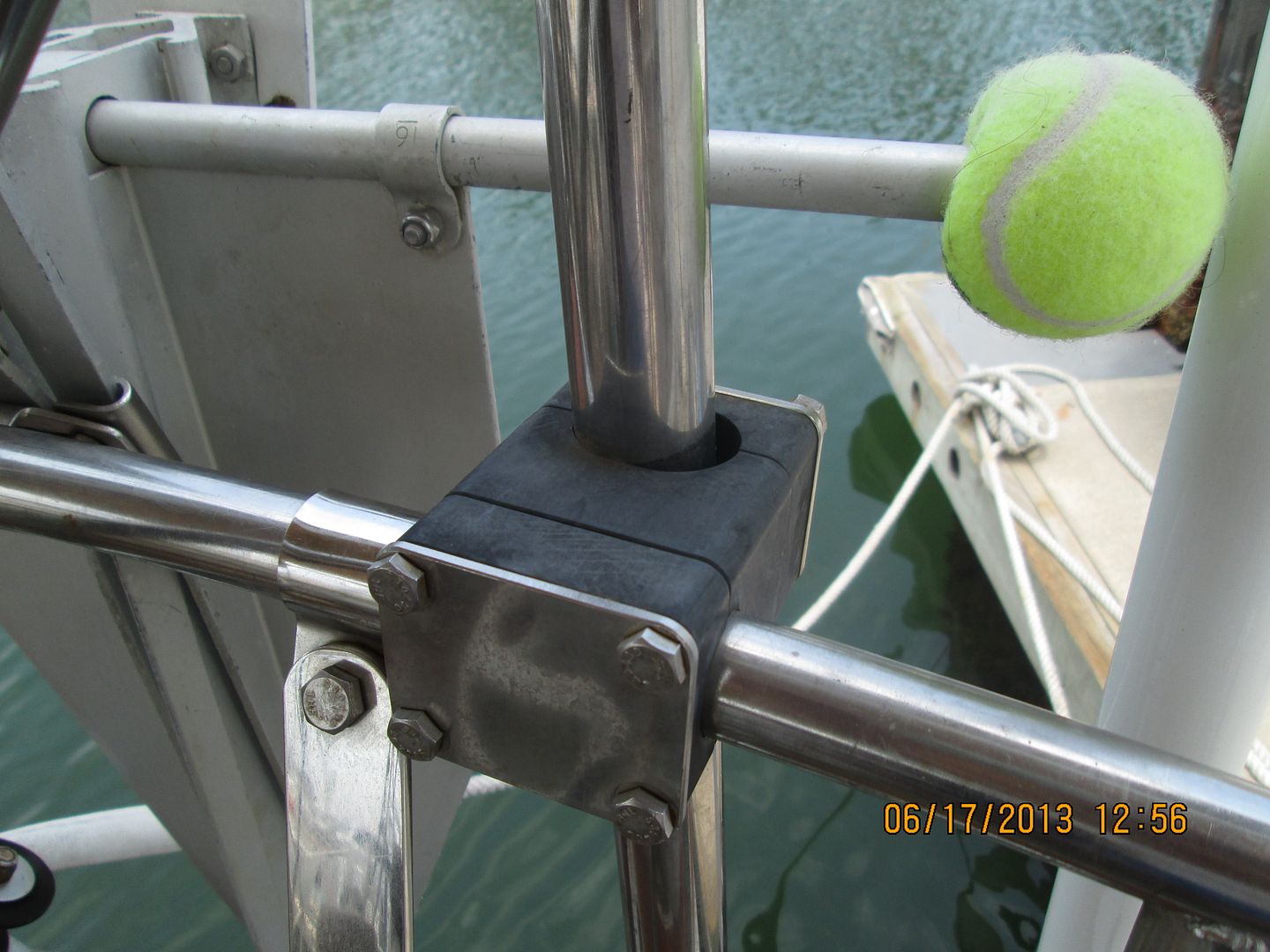 There were a lot of cut outs to make and the zipper to add in. The hem at the bottom and bottom length still needs to be determined but we are getting close on that. All other side pieces etc will come off the stern piece and they will not need cut outs for any gear as they are going out and over any and all rail gear.
We decided that the side pieces would be better for us on the outside. This will make the cockpit look and feel bigger. Also it will give us access to the Magma rail table which we use a lot...it is a coffee table and just a handy place to put things and a grill table also.