May 24, 2014 Paradise Village Marina, PV
I have been going to physical therapy now for a week or so and with the exercises they have me doing and my bycycle and pool exercises there has been small improvement in my condition which even more importantly is giving me hope of a recovery! I have ten sessios ofabout one hour each, each week day.
Today I also went to the IMSS clinic in Aramara by PV. I saw the nutritionist and he weighed me as happens each month. This time I lost another 2.2 kilo's which is about 4.5 lbs. Another 8 kilo's and I will be at my goal weight. I weighed about 220-225 when I started, now I weigh about 201 lbs.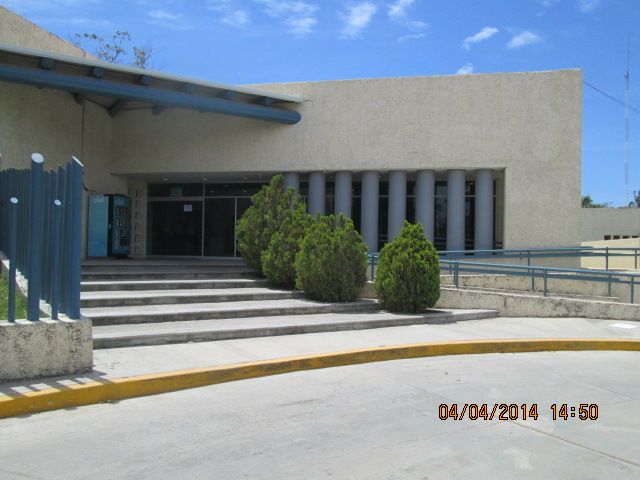 IMSS facility in Mezcales, Mexico where I go for PT. This not far from the marina.