First of May 2014 - La Cruz Anchorage Banderas Bay Mexico
Our friends Dave and Sam on S\V Islena sailed from Cabo on March 13rh and sailed 1255nm and the wind totally gave up 101 miles out of Ztown.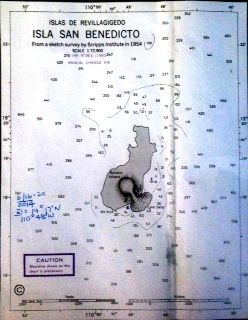 They are curently in ZTown and will stop by Puerto Vallarta to see us before heading back up into the sea.
This was a three day meal!