End of July - Paradise Village Marina in Puerto Vallarta Mexico
Not sure if we told you all but we got our permanent resident cards about a month ago.
It took about 12 trips and we did it all ourselves. Well with a little help from David our son-in-law who specks Spanish. He came with us to the Mexican Consulate in the U.S. And a shout out to our daughter Lindsey and our grandson David who did the logistics (drove and was a good kid etc).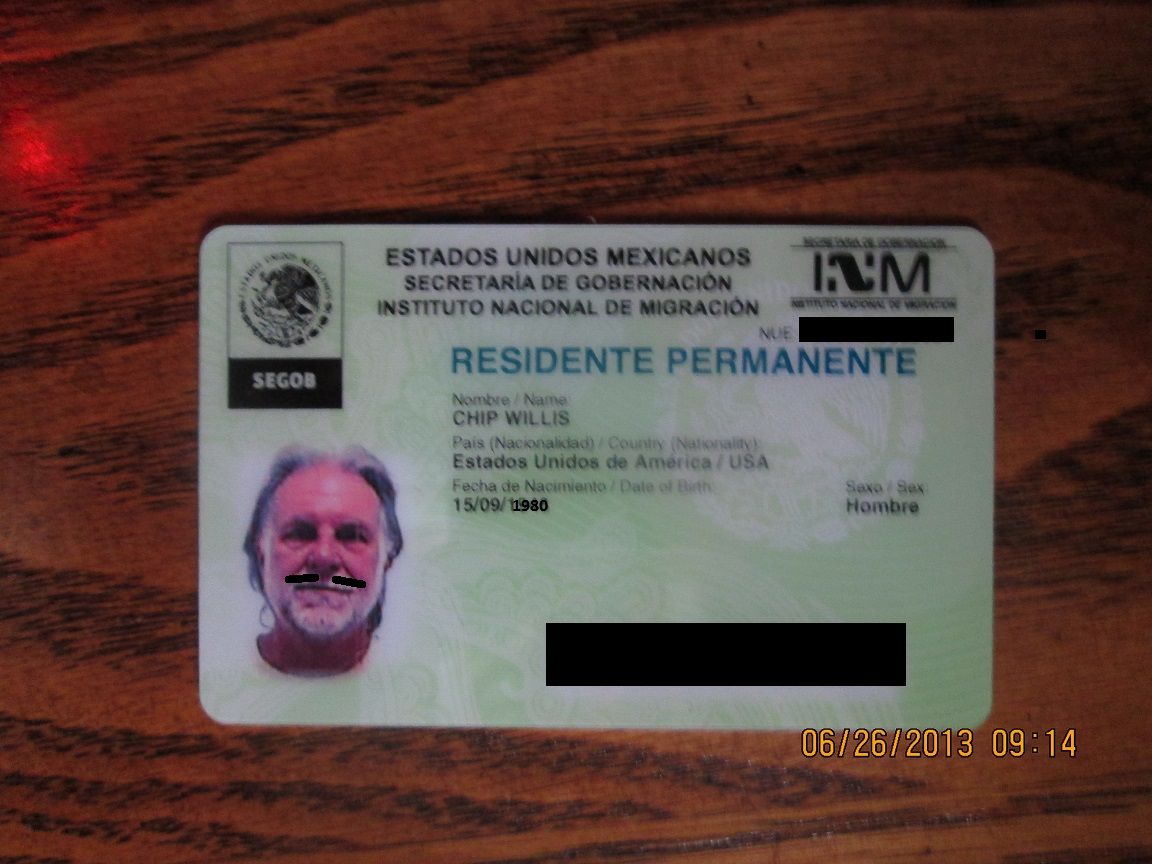 These take the place of the old FM3 cards. This new one never needs renewing!
We made a couple mistakes so it took a few extra trips in the US and in Mexico at the Mexican Immigration office.
All in all probably way easier than getting a green card in the US :)