End of July - Paradise Village Marina in Puerto Vallarta Mexico
Airmar P79 010-11394-00
The transducer has been a long time coming and is not yet quite there.
We defined a place to put the transducer out of the way and where about it was recommended to place it in the hull. It is an in-hull transducer not a through hull transducer so no holes to drill.
Debbie sanded the area clean and that took some doing. Then we had to get the transducer level with the hull. They have some fancy words for it like the angle of dead rise. No way we had the tools or could figure that out so we just made it level and I think that was a miracle in itself. I mean a curved hull on a round sail boat and it need to be level?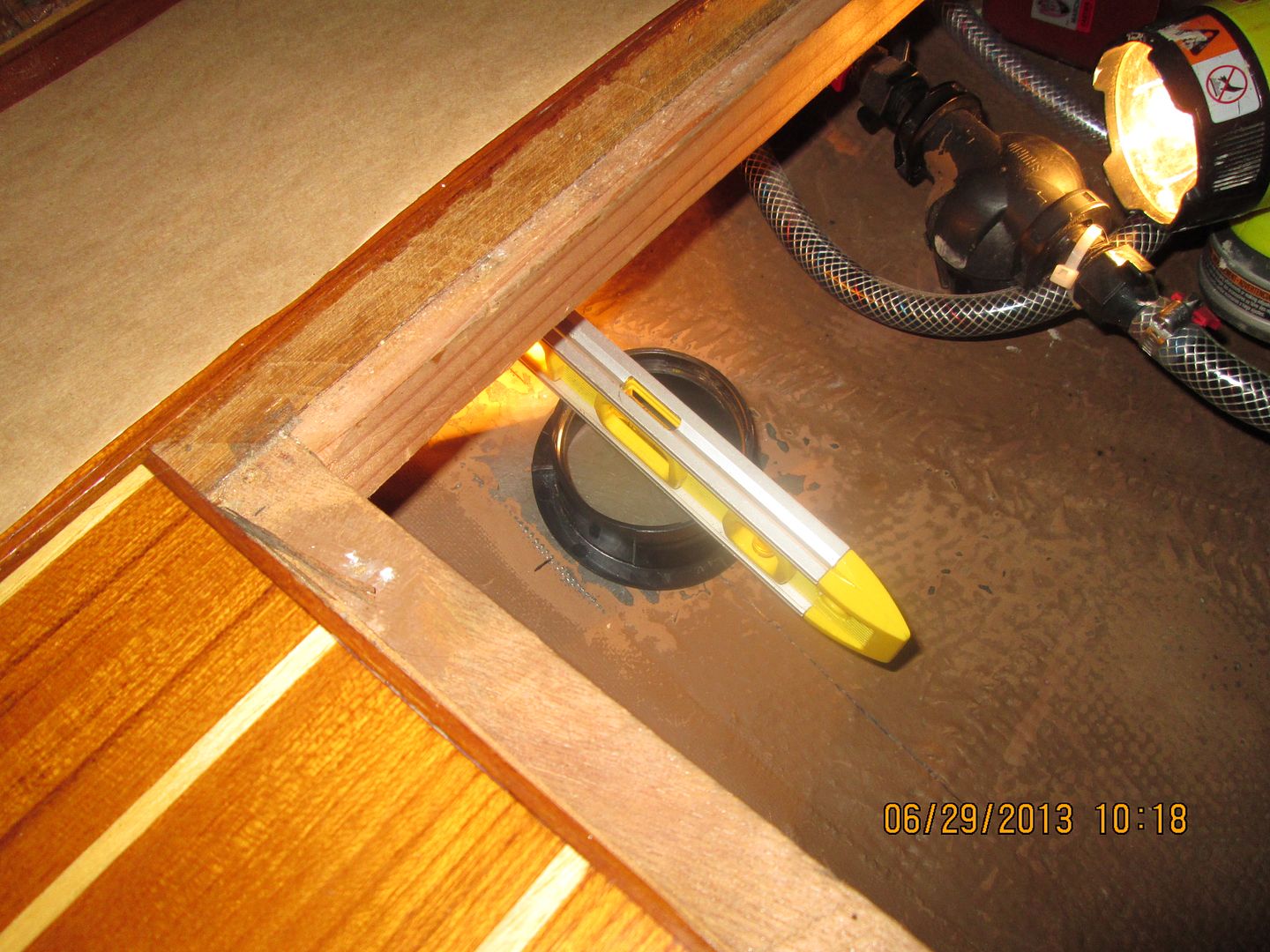 Playing with the housing and transducer to get them level.
Any way we then started the assembly once we determined all was going to work out.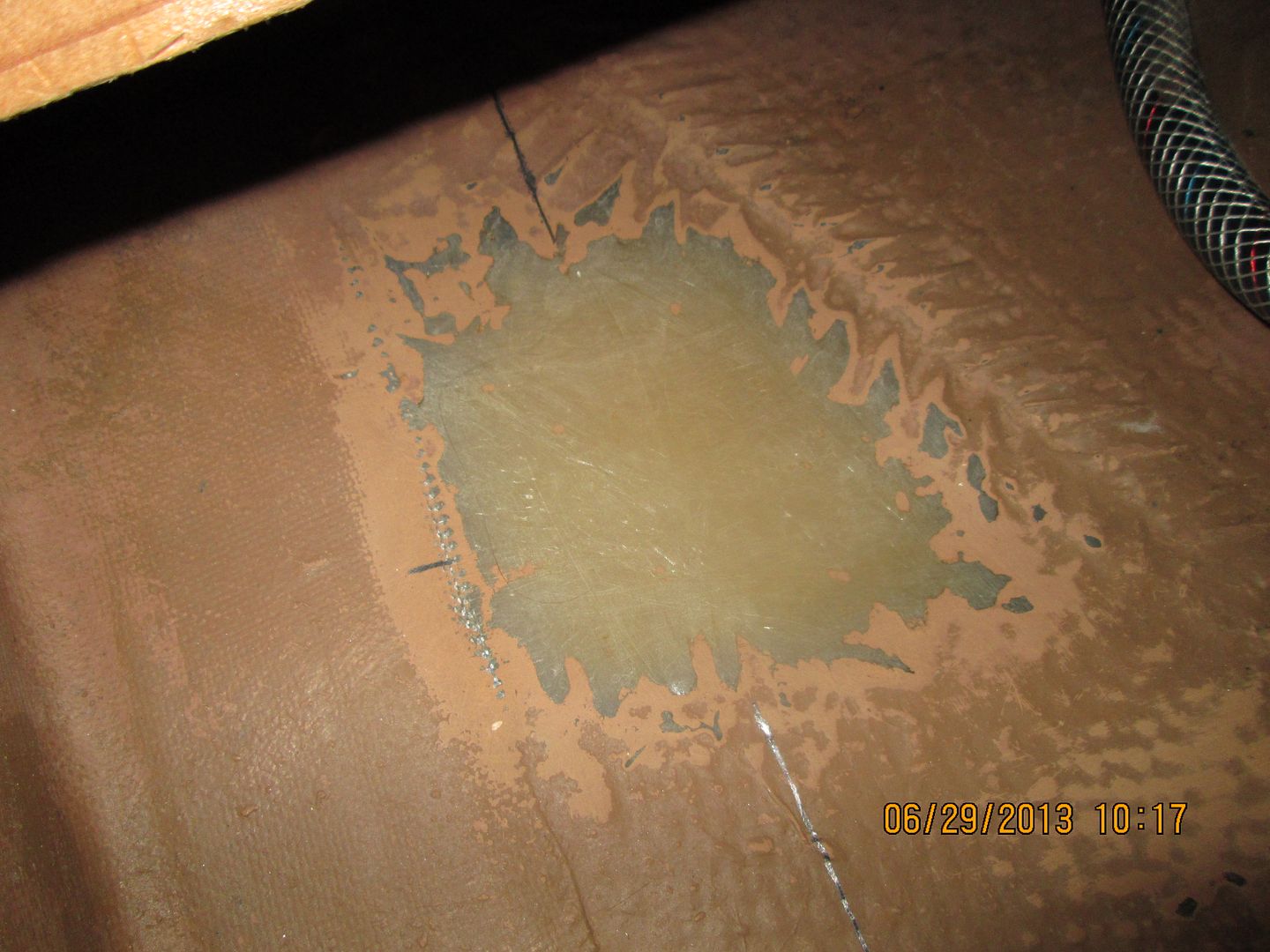 Debbie sanded most of the roughness off the hull.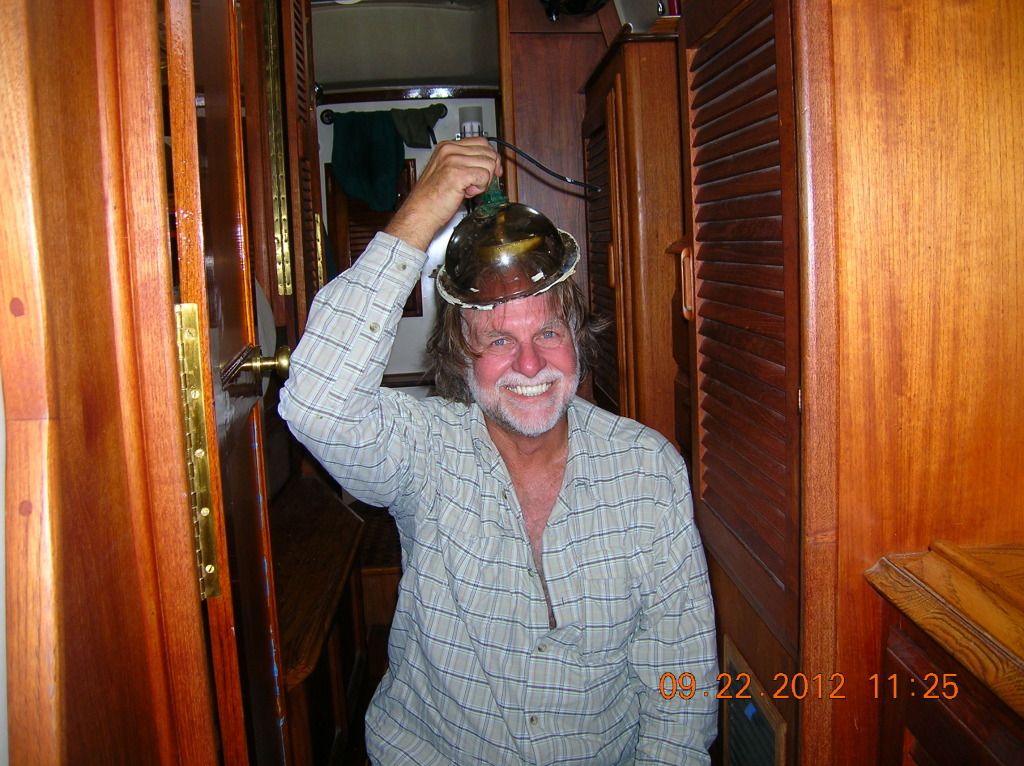 We had taken out the old transducer a while ago.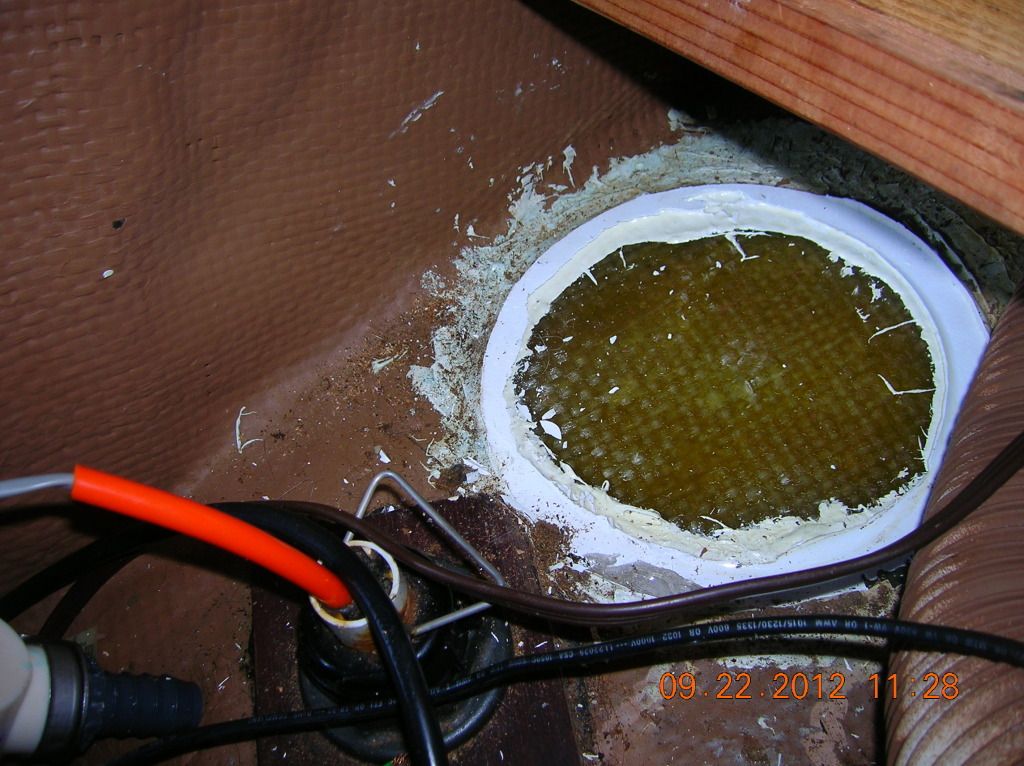 It came from a different place and was of course bigger because it was a lot older.
Cleaning the housing before cementing it in.
We used the recommended silicone to hold down the housing and sealed it rom leaking.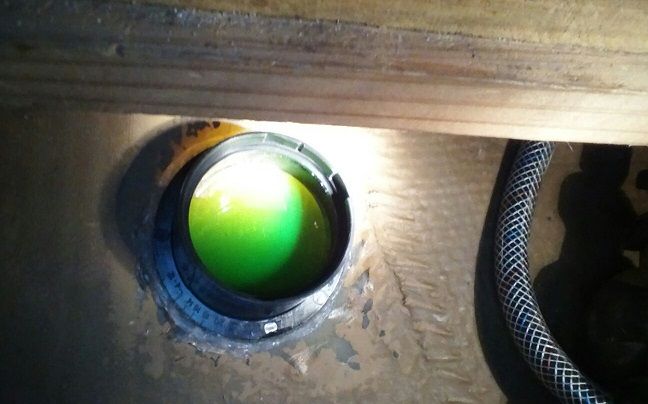 We then filled the housing to the proper level using 99 percent antifreeze.
The transducer which goes on top of the housing.
Then attached the transducer with the seal to the housing.
Now just connect the cable to the network and we are running, right. No.
The cable end did not match the network. Hmmmm.
Some emails later we find the problem is in the wording.
The Garmin network is NEMA 2000 compatible. Well they also call the Garmin network the NEMA 2000 network. Confusing considering the T's have Garmin stamped on them. SO the emails come back from two sources that the Airmar p 79 transducer should plug right in. Well it has too many pins and it is a bigger plug? We have a 6mm (20 ft ) Garmin extension cable but the ends will not connect to the transducer. The other end fits the network back bone. Go figure. More emails No new answers.
Debbie is looking through the Garmin extra parts we have for a backbone T and she finds another extra cable. It says Garmin 6mm back bone cable. Hmm. We checked the end with the transducer cable and they plug in to each other. Now some one could have said you need a Garmin backbone cable but the wording was never there. So on it goes. Now we have the cable need we need to run it up the Garmin network (back bone). Just and easy

J
More will be posted as we hook up the cables and get this working.